Our Precision Manufacturing Services
Our expert machinists specialize in challenging projects, hard-to-machine materials, and tight tolerances. With a dedicated staff with over 250 years of combined experience, including 100 years of aerospace and military projects, we have a wealth of knowledge we can apply to solve any challenge.
We work with all types of materials ranging from acrylic and Delrin to aluminum and stainless steel as well as Inconel and other aerospace materials.
We have manual and CNC mills and lathes (HAAS, Kitamura, Daewoo, Harding, Bridgeport) running around the clock.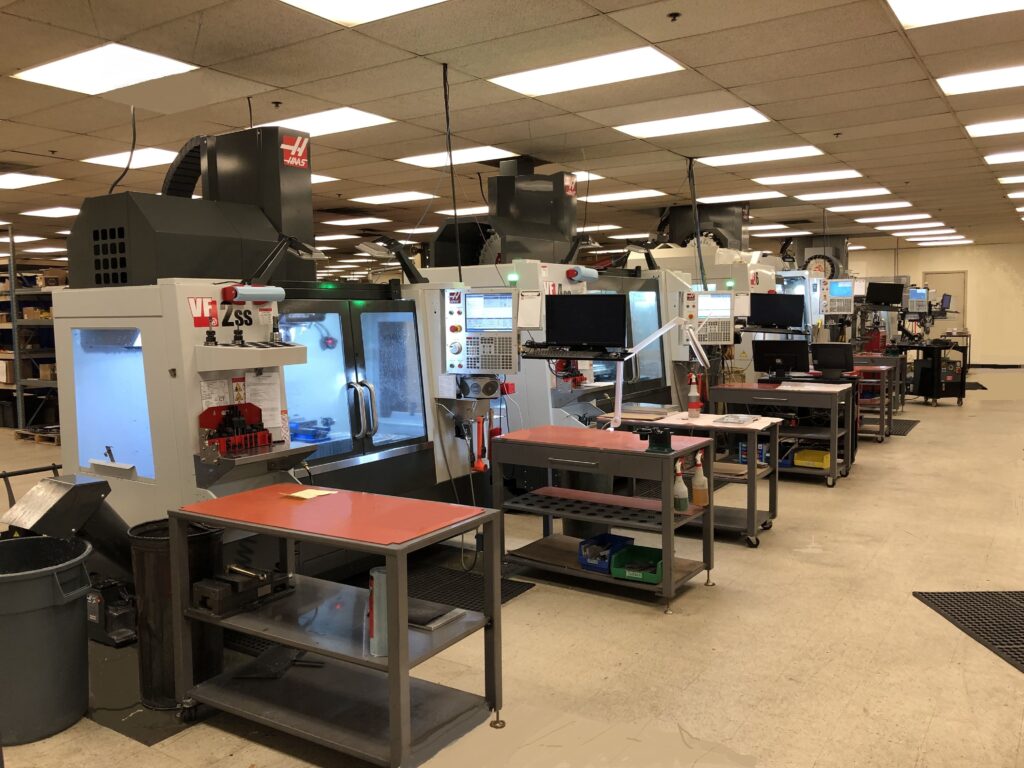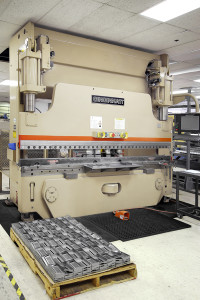 Equipped with the latest technology and a highly skilled team, Advantage Manufacturing designs and fabricates the finest precision sheet metal products available. 
We carry out the following precision sheet metal services on state-of-the-art equipment in our Colorado Springs manufacturing facility:
Shearing
Punching
Laser-Cutting
Forming
Welding
Hardware Installation
Powder Coating
Assembly
At Advantage, we can utilize either our dual-pallet Cincinnati 4000 watt flying optic laser or our fully automated 3000-watt Trumpf laser for maximum flexibility and throughput. We are capable of processing 60" x 120" sheets and thickness ranges up to 1.00" cold rolled steel, 0.50" stainless steel, and 0.375" Aluminum.
Advantage Manufacturing, Colorado Springs CO.
Advantage Manufacturing, Colorado Springs CO.
Advantage prides itself on employing American Welding Services (AWS) certified welders and equipment to fabricate your steel, aluminum, and stainless products.
We perform MIG, TIG, and resistance Spot Welding, which provides production options and flexibility in strength, quality, and cost. Robotic welding solutions are also available.
We offer specialty finishes utilizing glass bead blasting in our 12' x 12' x 14' blasting chamber dedicated to stainless steel. This prevents the risk of cross-contamination of particles in chambers that also process steel.